Zonta Cairns Says NO to Domestic Violence
A Safety Plan for Women & Girls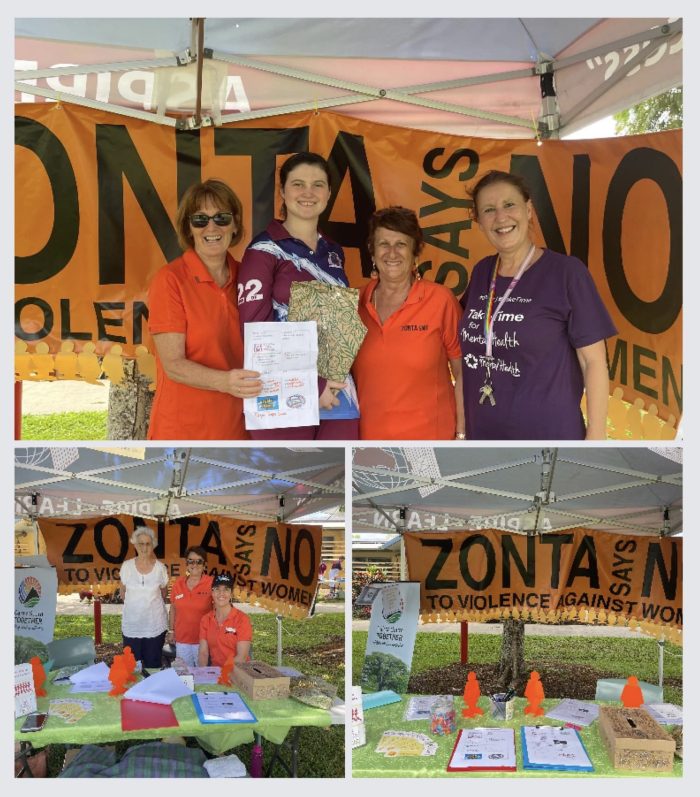 Domestic Violence
One in 6 Australian women and 1 in 16 men have been subjected to intimate partner violence since the age of 15. Domestic and family violence can include: physical violence, verbal abuse, emotional abuse, social abuse/control, stalking, cyber bullying and harassment, cultural and spiritual abuse, sexual violence, and financial abuse.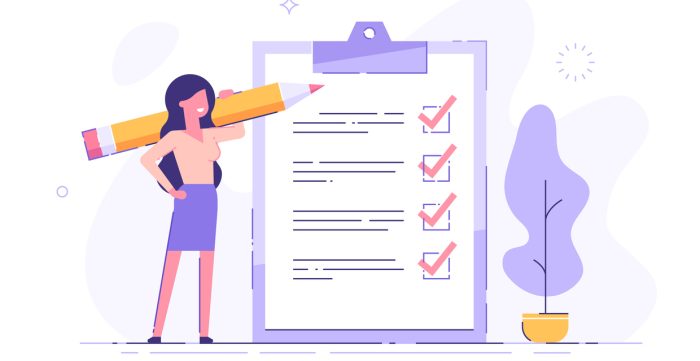 Safety Plan
A safety plan is a personalized, practical plan to improve your safety while experiencing abuse and can also be used to leave a relationship or for after you have left a relationship. It includes information to increase your safety at school, home, work, sporting facilities, recreational areas and other places that you go on a daily basis. It includes actions you need to take to help to lower the risk of being hurt by your partner or family member.
Developing a Safety Plan
You can develop a safety plan yourself and gain some support and ideas from your friends and family. It is also valuable to gain support from a support service to develop your safety plan particularly if you are living with sexual assault, domestic or family violence. Keep your safety plan where no one else can find it but it is also valuable to share it with a close friend or another support person.
Areas you may like to include:
Immediate action to take
Procedures to secure the area
Numbers to contact to alert others about the incidents
Planned and practiced evacuation routes
Tips for staying safe in your home
Identify neighbours that you know you can trust and ask them to phone the police on 000 if they hear any violence or abuse
Keep a list of important contacts in your phone such as the local taxi service, crisis accommodation and the police
If you have children ensure that they are aware of the signs leading up to domestic violence and ensure they are aware of who to contact if they are feeling unsafe. Teach your children how to contact family, friends or neighbours they'll be safe with and get them to practice what to say when they are reporting family violence to the police.
If possible leave a spare mobile phone that has phone credit in order to be able to contact support services or your support people.
Pack an escape bag in case you need to leave the house quickly (things to include: clothing, toiletries, bank cards and cash, ID documents, medications and prescriptions and phones and devices, a recent photograph of your ex-partner, a recent photograph of your house, a spare key to your house and car).
Develop a practiced escape plan for when you are feeling unsafe in your home.
Leave a spare set of keys and any important documents with a friend or family member.
Advise someone you trust that you may need to contact them in order to be able to escape quickly. A code word can be useful so as not to alert the perpetrator.