News from the Centennial Anniversary Committee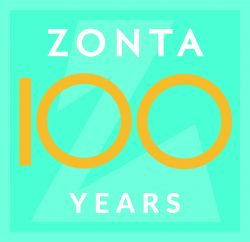 The Zonta International website has many tools to assist you with your Centennial Anniversary celebrations planning. Click here to access these tools.


News from the District Board is available to Zonta Members, use the login above to access the page or register as a Zonta Member.