Successful Trivia Night: Zonta Club of Noosa!
With pens poised, agile minds at the ready and brain neurons firing, over 130 people attended the
Zonta Club of Noosa 'Trivia Night' held on Saturday 21st January at the Tewantin-Noosa RSL.
The winning team "Quizzlings" took home the grand prize of $500.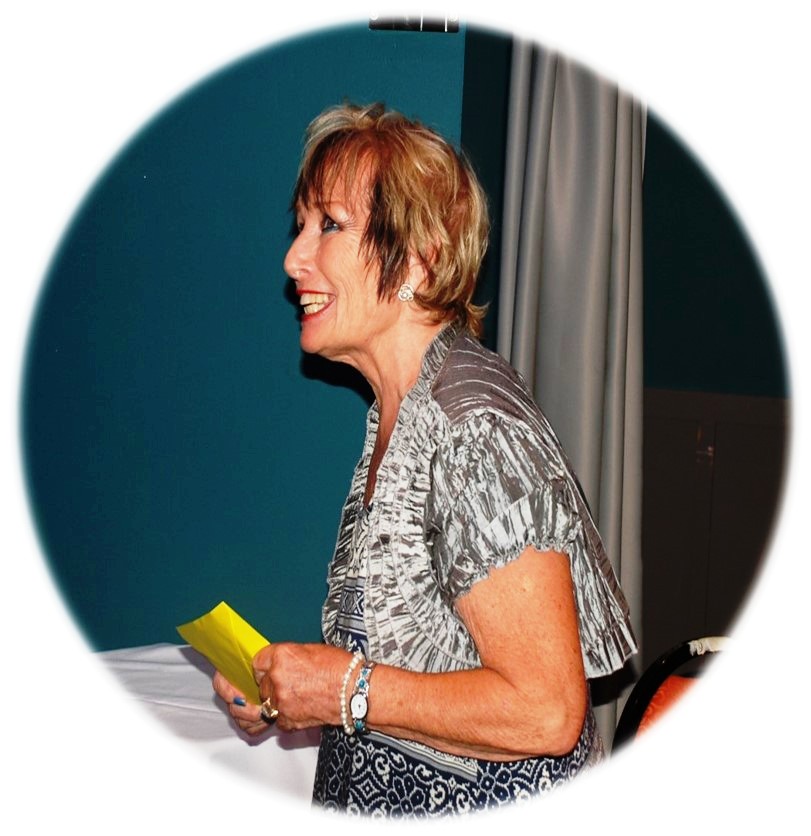 A great night for all, with games of 'Heads and Tails' to ensure all attendees were on their toes with an array of prizes on offer, and a fabulous raffle prize that was keenly sought after and well supported!
Recognition and thanks goes to:
Tewantin-Noosa RSL for providing and supporting the Zonta Club of Noosa, as part of their Community Support Program,
Community members for their attendance and participation, and
Zonta members for their dedication to fund raising activities to support the local community.
All funds raised go towards our local initiatives, particularly our educational bursaries for the local schools.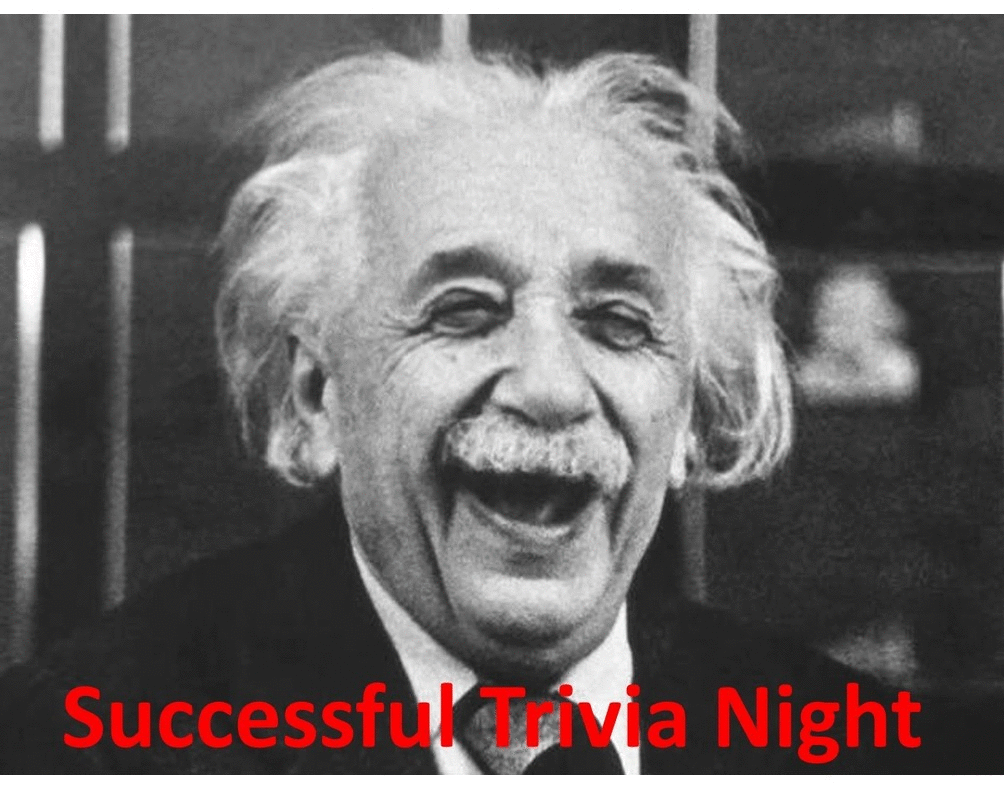 Thank you for your support … it is valued and appreciated!