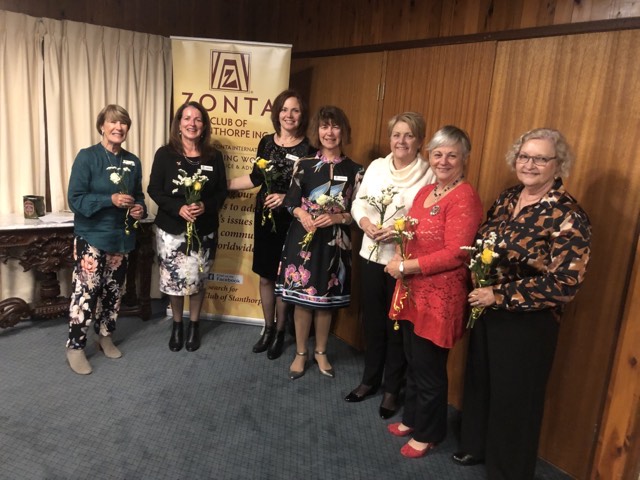 Zonta Stanthorpe Board 2023-2024
The Zonta Club of Stanthorpe Inc was chartered in 1999 and is located in the Granite Belt, an area of Queensland with a strong reputation for its local wines and fruit growing.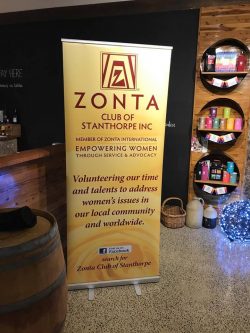 The Club meets on the 2nd Monday of the month and welcomes visitors and new members.
For an invite to a Dinner Meeting please contact the Club Correspondence Secretary. Edith Boccari on 0402 261 098, write to PO Box 770, Stanthorpe, Qld, 4380 or send an email.
For information about other clubs in District 22 Click here.