'Amelia Earhart' Zonta Noosa January Dinner Meeting.

Zonta Noosa Dinner Meeting: Celebrates Amelia Earhart Month.
Guest Speaker: Captain Jan Becker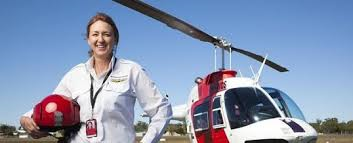 CEO of Becker Helicopters Group, Board member, Commercial Helicopter Pilot, nurse and midwife, wife and mother.
Since its foundation in a humble tin shed on Queensland's Sunshine Coast in 1996, Becker Helicopters Group is now the largest flight academy in the Southern Hemisphere.
The international business employs 70 staff, turns over $20 million a year and operates a fleet of 20 helicopters and four simulators.
As the first civilian flight academy to offer Advanced Night Vision Goggles Training, it has procured multi-million dollar global contracts, training more than 100 civilian and military personnel each year.
Jan's innovation and business leadership has been recognised by numerous honours including:
2014 Telstra Business Women's Queensland Business Owner Award
2013 Telstra Australian Medium Business Award and
2010 Queensland Premier's Innovation Export Award.
As well as being a high-flying CEO, Jan is a Commercial Helicopter Pilot, holds a Master of Aviation Management and in 2014 was elected to the Board of the Helicopter Association International.
But that's not all! Jan is also a Registered Nurse and Midwife and the founder of Midwife Vision, which offers education and support to midwives in some of the most under-resourced areas of the world.
Jan spends her annual holiday time, volunteering as a midwife and educator in one of Tanzania's busiest labor wards, which delivers up to 100 babies a day!
Jan is also passionate about raising funds for medical research, having supported her 14-year-old daughter through diagnosis and successful treatment of ovarian cancer. She is the Deputy Chair of the Cherish Foundation and a Board member of the Prince Charles Hospital Foundation.
Jan is living proof you can fly high in business while still staying grounded to family values and contributing to making the world a better place.
Jan shared her story with the Zonta Club of Noosa as part of the January Amelia Earhart Celebrations!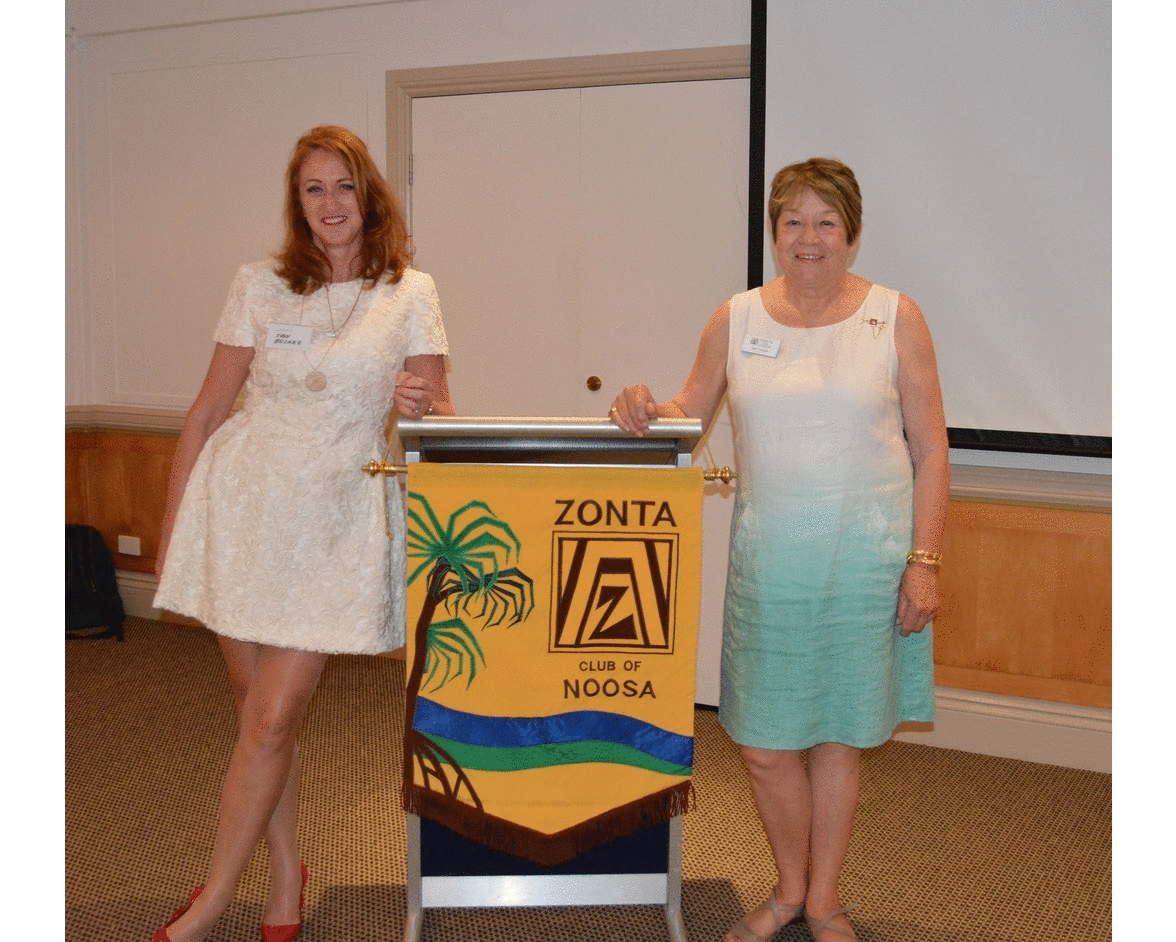 To find out more about the Zonta International Amelia Earhart Fellowship: Please click here.
Amelia Earhart had a vision of economic independence and women in science.
To find out more about Amelia Earhart:   Please view this video.