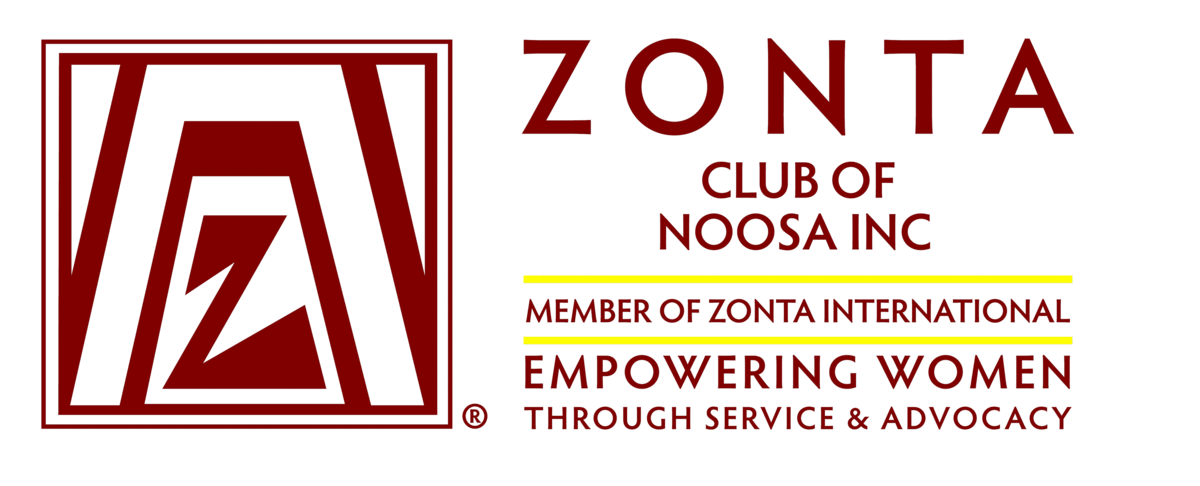 ZONTA'S MISSION:
Empowering Women Through Service and Advocacy at a global and local level.
This is achieved through local fundraising, service and fellowship.
What is Zonta?
Zonta International is a human rights organisation focusing on women and girls world wide.
Zonta Club of Noosa: 1408.  District 22.  Area 01.
The Zonta Club of Noosa was chartered as a club of Zonta International on 31 March 1993.
Club meetings are held at the Noosa Springs Golf Resort and Spa on the second Thursday of each month at 6.00 pm for a 6.30 pm start and conclude by 9.00 pm.  Our club membership consists of women from a diverse range of ages, experiences, professions and backgrounds.  All members are committed to working together to support major international projects through Zonta International as well as a range of local service and advocacy projects, awards and community-based initiatives.  If you would like to be invited to a monthly meeting OR wish to  contact the club, please send an email with your contact details. Please click here!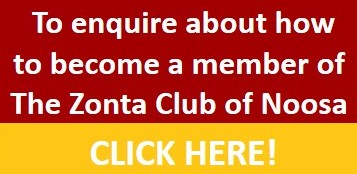 Our Club supports projects such as:
The assembly of birthing kits for women in remote regions of the developing world which provide clean birthing conditions to women who give birth at home
Breast comfort cushions  distributed to women in local hospitals recovering from breast surgery
Personal care packs to women's refuges in the area
Scholarships for indigenous female students, women studying Science with environmental strand and women undertaking Business Studies
Bursaries for female school students at two local schools
Funding for the Cooroy Family Support Service for parenting skills workshops which build capacity and resilience for women who have experienced domestic violence or disadvantage such as poverty or homelessness
Advocacy initiatives such as Safer Families for Communities in collaboration with United Synergies and Noosa Council; White Ribbon Day and 16 days of Activism events
Each year the Club conducts a campaign to raise awareness of the incidence of violence against women and promote the Zonta Says No campaign.  For the past two years this has involved a procession along the Boardwalk in Noosa with members carrying orange cut-outs of women displaying messages that violence against women is not acceptable.
In addition to working on fundraising and advocacy issues, the club has a range of activities which provide fellowship and fun with like-minded women as well as the opportunity to form strong friendships with Zontians from other clubs through Area Meetings, District Conferences and International Conventions.

*2017: 16 Days of Activism

2017: Zonta International will focus specifically on human trafficking, or trafficking in persons as it is commonly referred to at the United Nations. Almost every country in the world is affected by human trafficking, either as a country of origin, transit or destination for victims, the vast majority of whom are women and girls.
View full details: Please click here!
*Dame Quentin Bryce AD CVO has spoken of her deep distress about the domestic violence crisis that is sweeping the nation.  View full article: Please click here!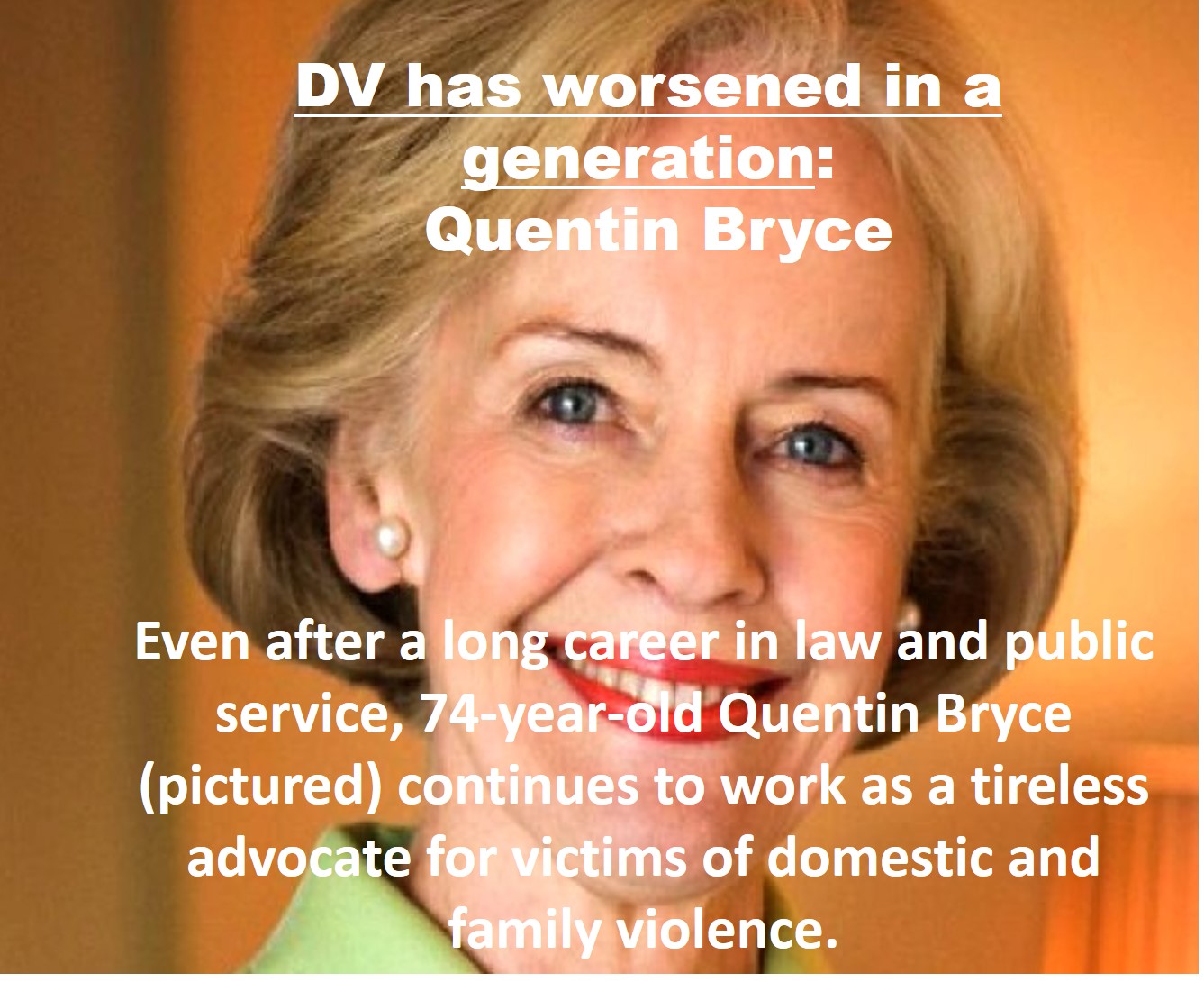 *2017 Recognition of Membership: Congratulations Ann and Carolyn!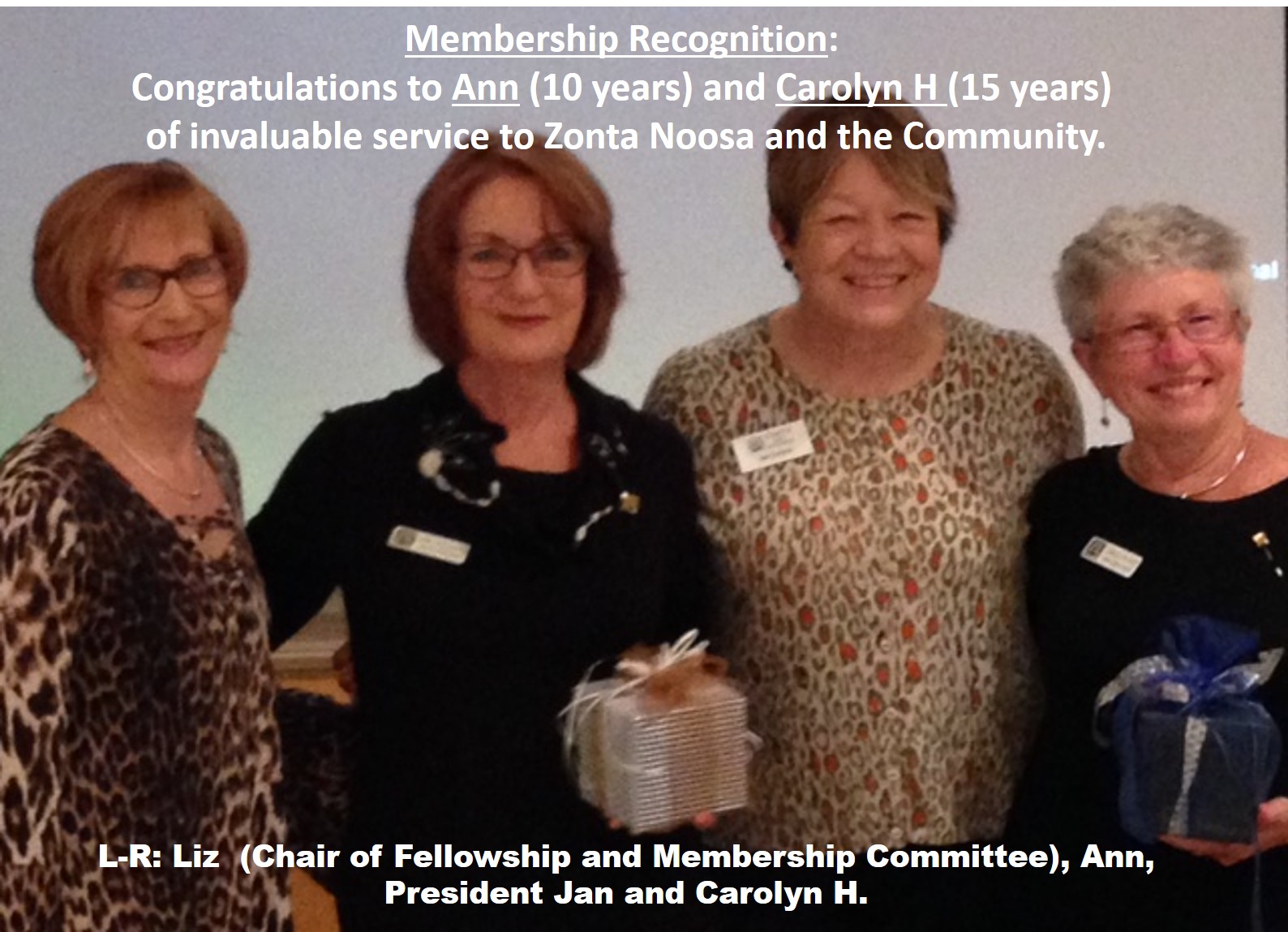 *2017 District 22 Conference: Held in Brisbane.
View full details: Please click here!
*Making a Difference…2017 Zonta Noosa Invitation Golf Day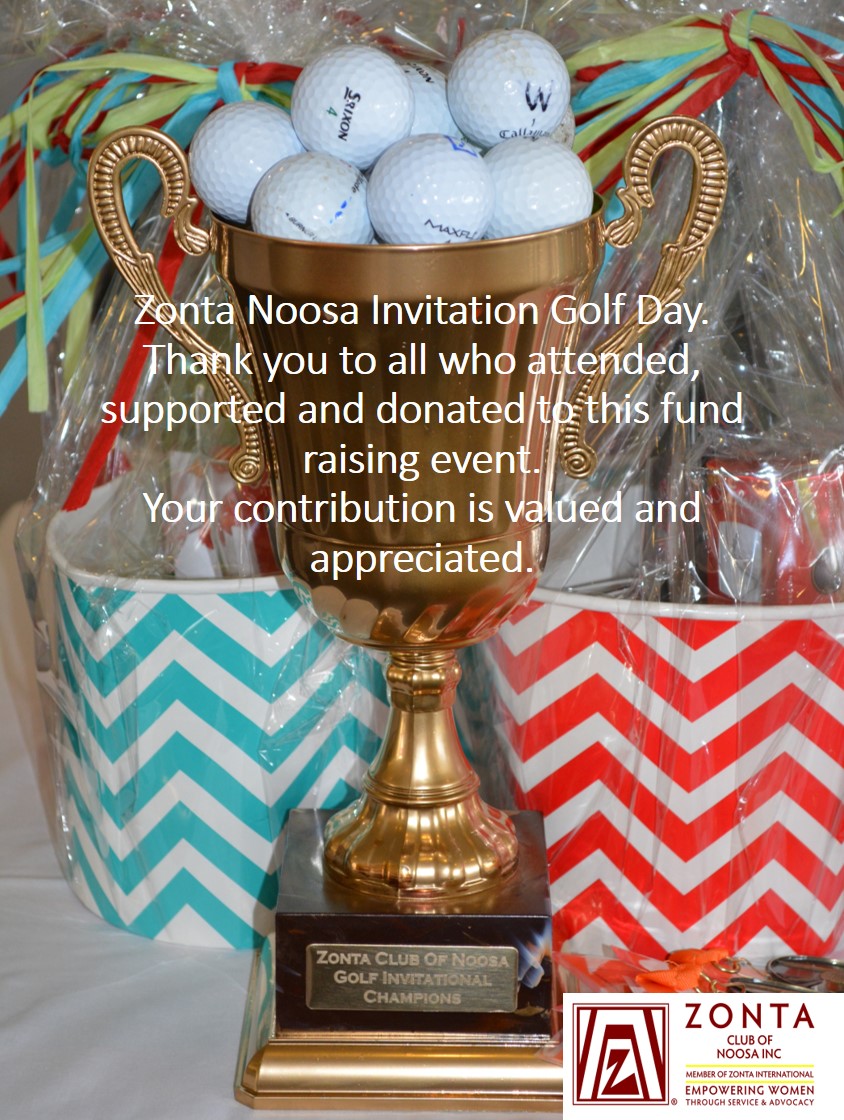 View full details: Please click here!
*2017 Queensland Day Award Recipient: Helen Collins (Zonta Noosa member)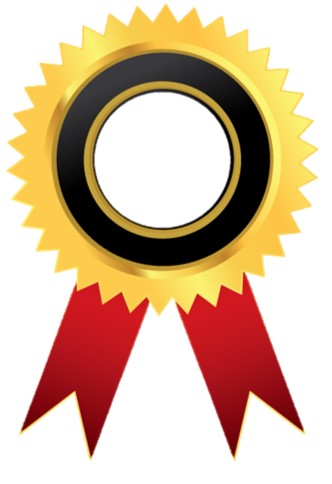 Congratulations Helen.  View full details: Please click here!
*2017 Zonta Noosa Birthing Kit Assembly Day.
View full details: Please click here!
*2017 USC Bursary Winners and Guest Speakers at June Dinner Meeting.
View full details: Please click here!
*Zonta Noosa and Bunnings (Noosaville and Maroochydore) supporting the SHINE Houses Project.
View full details and image: Please click here!
*Induction of Zonta Noosa 2017-2018 Board.
As part of the Zonta Noosa May Dinner Meeting, Board members were inducted by Ans Van Erp (District 22 Governor).
Ans also provided an informative presentation to Zonta Noosa Club members on the new Zonta International website and its many new features, Membership, Zonta Programs and Zonta's Sustainable Development Goals.
An evening of celebration and recognition of Zonta and its Members!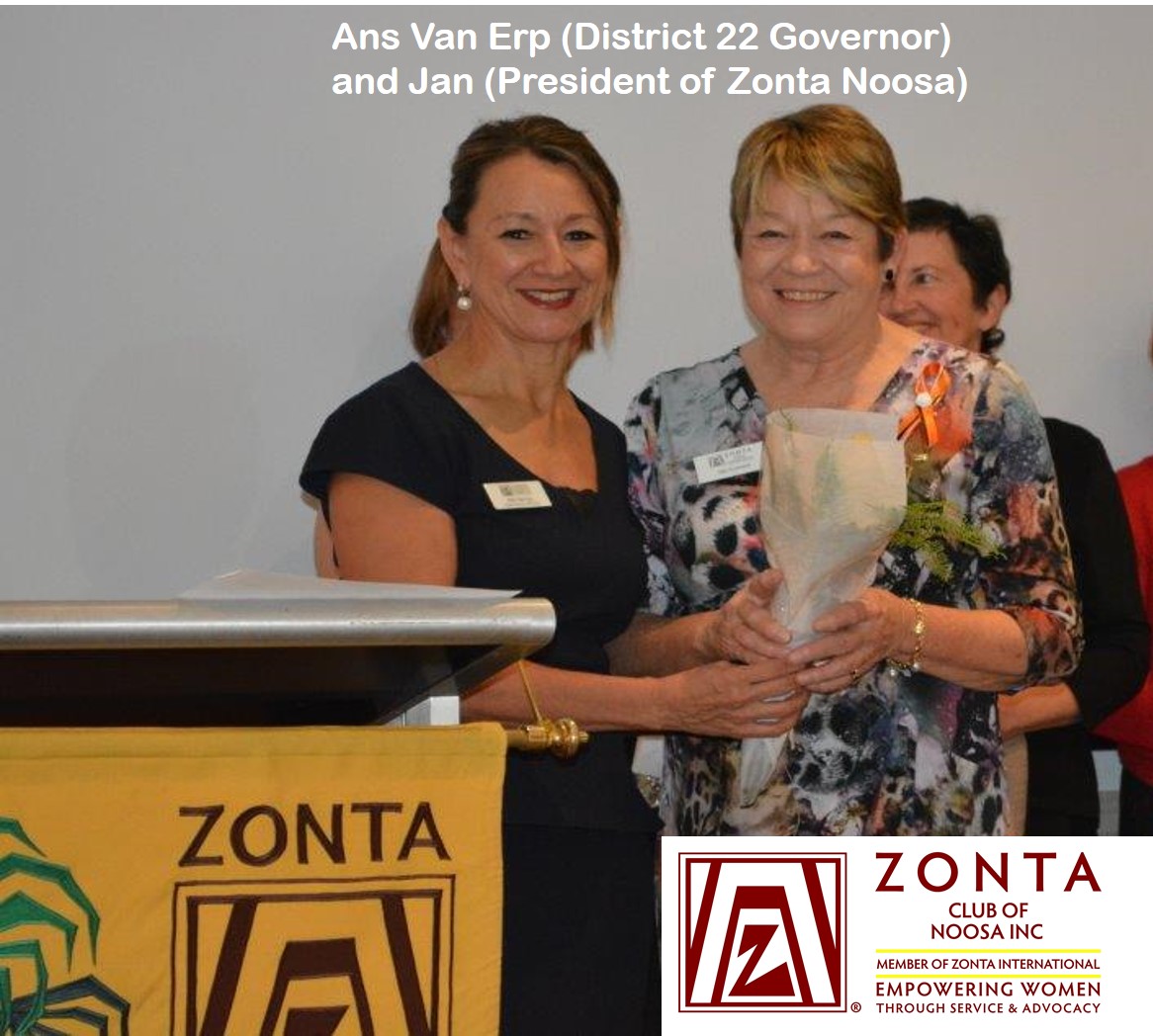 View full details and images: Click here!
*Celebrating Safer Families (May, 2017)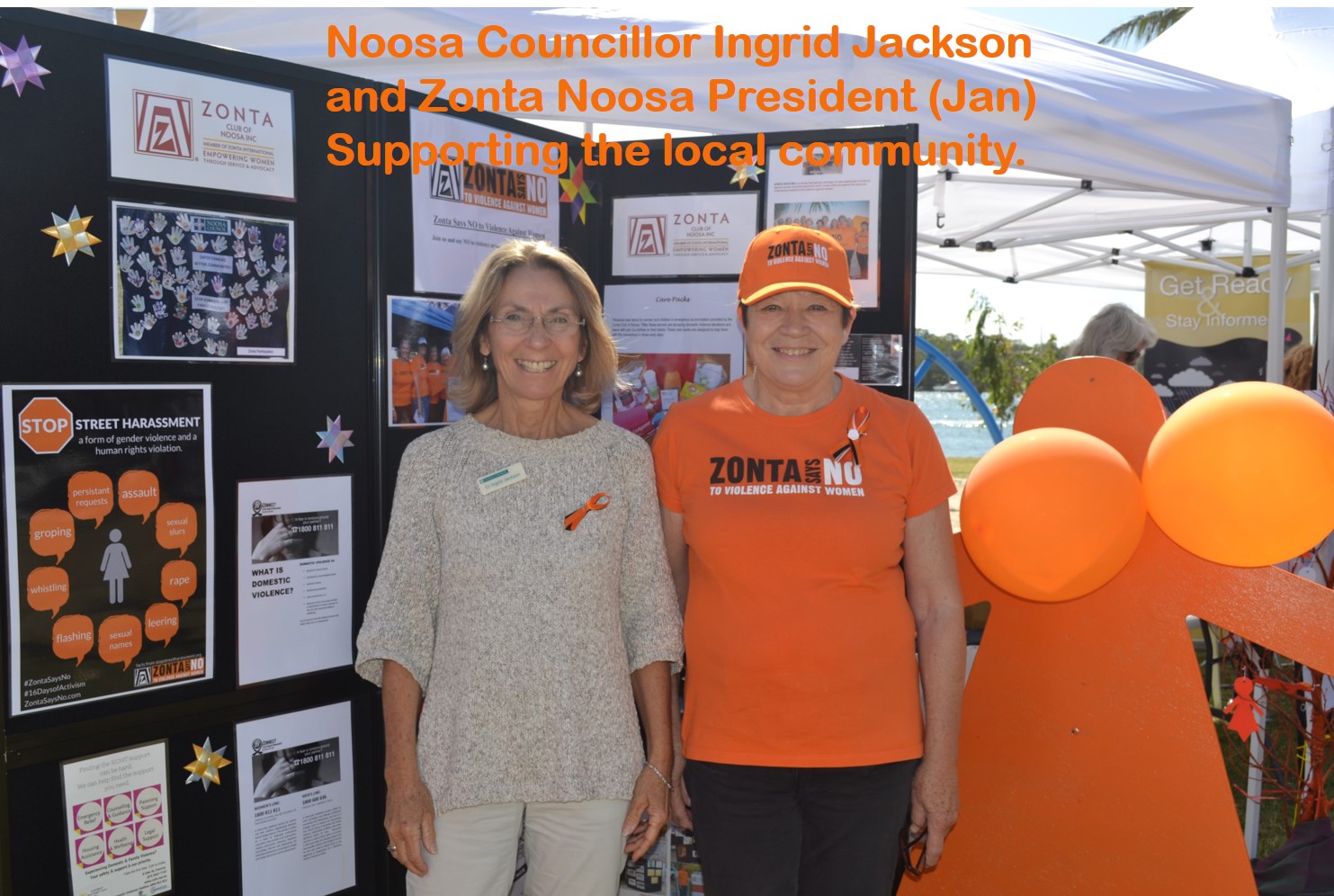 View full details and images: Click here!
*Recognition Awards for Zonta Noosa Club Members.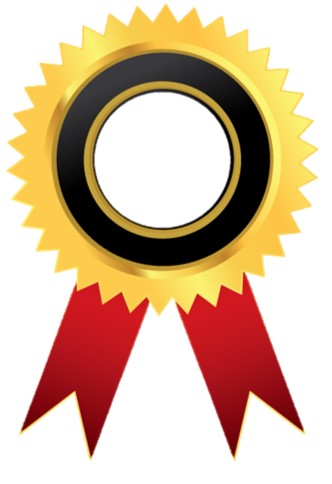 *Zonta Noosa Members attend Zonta Area 1/3 Meeting.
Hosted by:Zonta Club of Blackall Range Inc
Held at: Maleny (Saturday 4th March)
View full details: Please click here!
*To view activities of Zonta Clubs in our District: Please click here!